Since our creation, innovation has been one of the main pillars on which we base our constant search for excellence. Access to functional, organizational, technical and technological innovation is essential in our businesses, and is implemented along two main axes :
TPF Engineering has an internal policy to develop and combine knowledge and skills through continuous training programs and organising activities for sharing expertise and acquired experience.
This policy consists in constantly raising the level of skills and expertise of our employees. It is reflected by the multiple technical certifications obtained by our office (BREEAM, REVIT, etc.).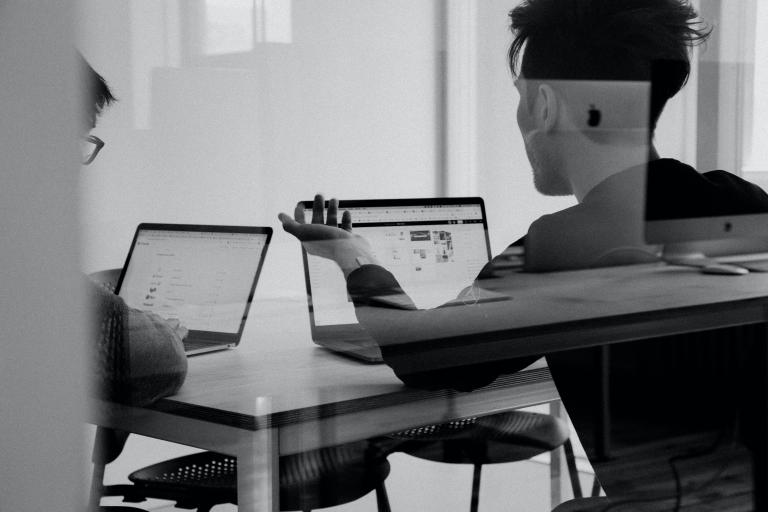 TPF group is present in all regions of the world, which provides us with expertise based on a multitude of practices and experiences in the field.
These experiences are a vast source of know-how which is available to all our engineers and our projects.
Within the TPF group, the way we exchange our best practices and technical knowledge is constantly evolving.
TPF Engineering is aware of the importance of sharing its expertise within the sector. This is why we are members of the FAAST Think Tank, which brings together architects, design offices, urban planners and experts in a constant dynamic of Research & Development centred around the themes of performance and sustainability in our business sectors.
How can we approach the energy reduction of buildings?
How can we optimize the rational use and circularity of resources?
Which collaborative dynamics can help us meet today's ecological and societal challenges?
These are some of the questions that we strive to answer together, among professionals from the various construction and public works trades, so that we can shape and build the practices and tools of tomorrow.