The technical, societal and environmental challenges that we must face together today require multidisciplinary approaches based on the mix and complementarity of skills.
These challenges also require us to be able to constantly rethink our businesses and our works, whether buildings or infrastructures, with resilience and sustainability as requirements and the well-being of communities and users as our objective.   
To meet these challenges, we have structured our activities around the following major areas of expertise :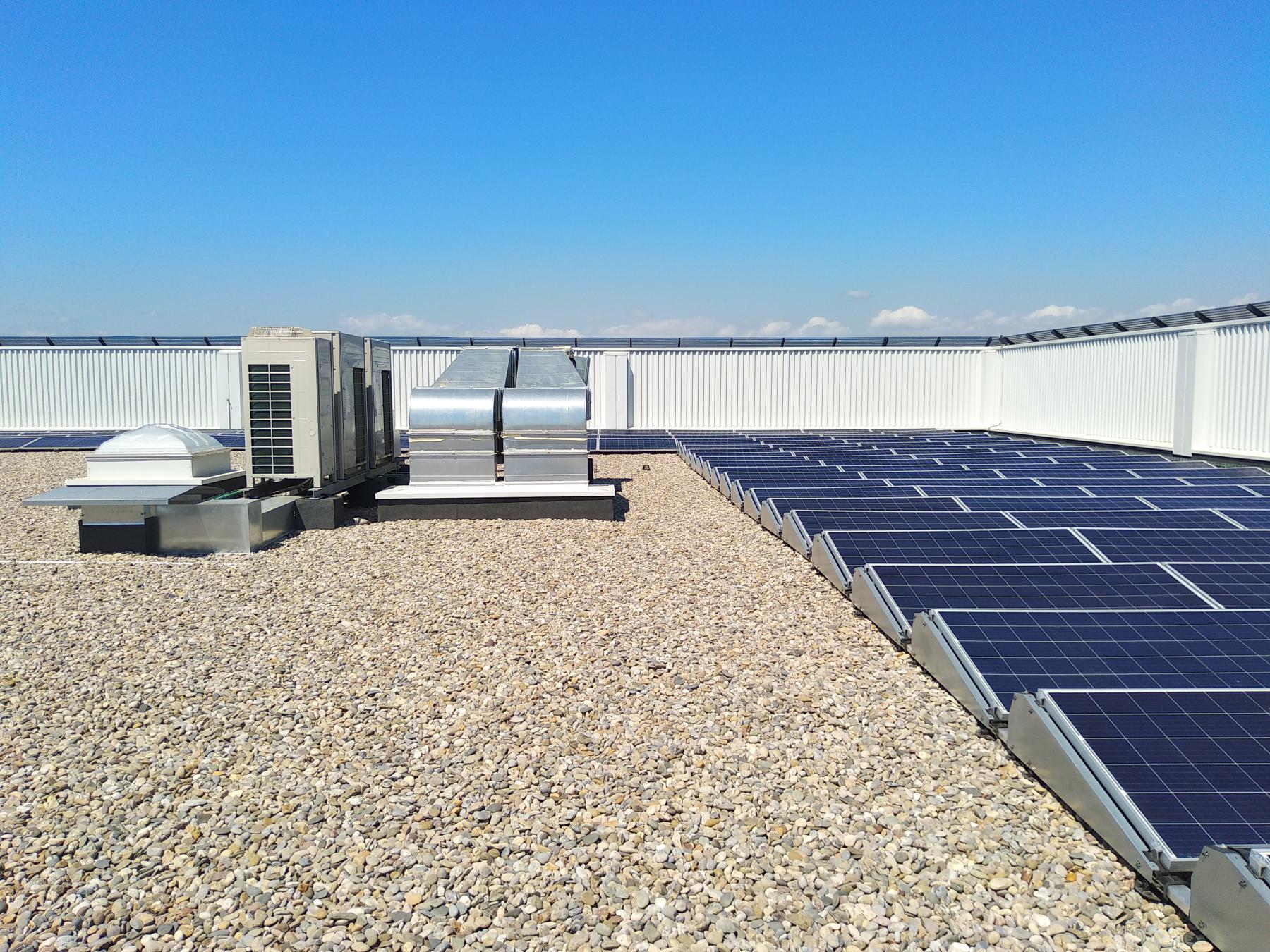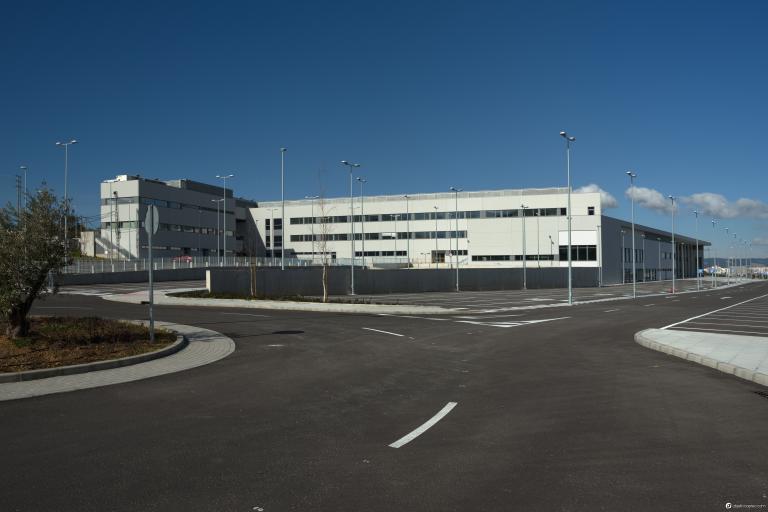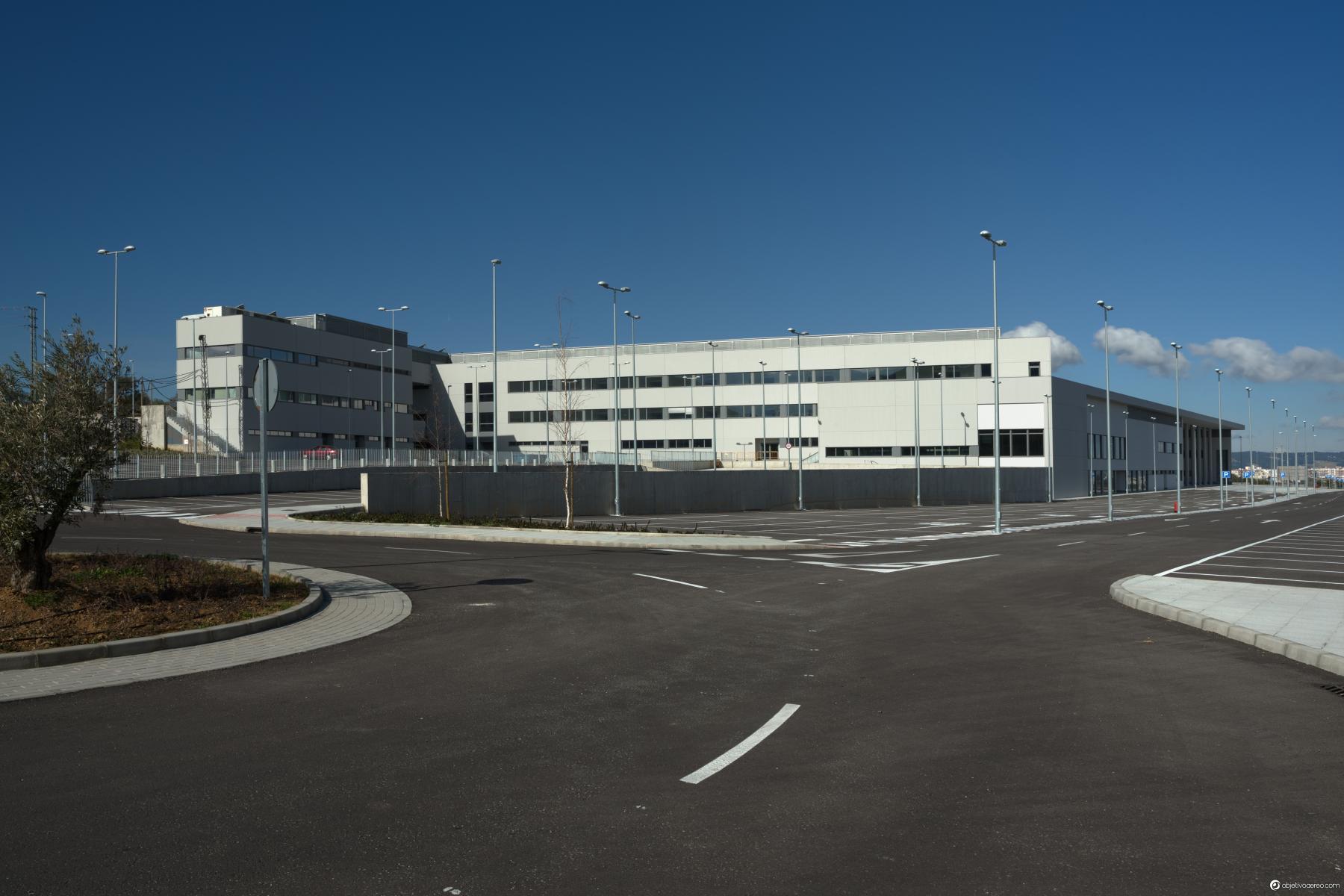 In all these areas, we mobilise the best of our teams to serve our clients' projects.
Maintaining ISO 9001 certification since 1999 also rewards our efforts to implement a rigorous work methodology. This applies to projects carried out for both multinationals and SMEs and makes it possible to assume the execution of a project from start to finish, from the feasibility study to the commissioning of the works.