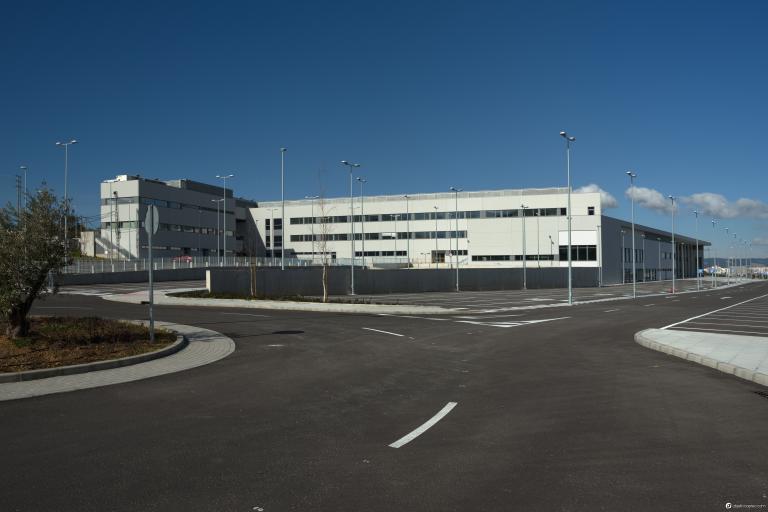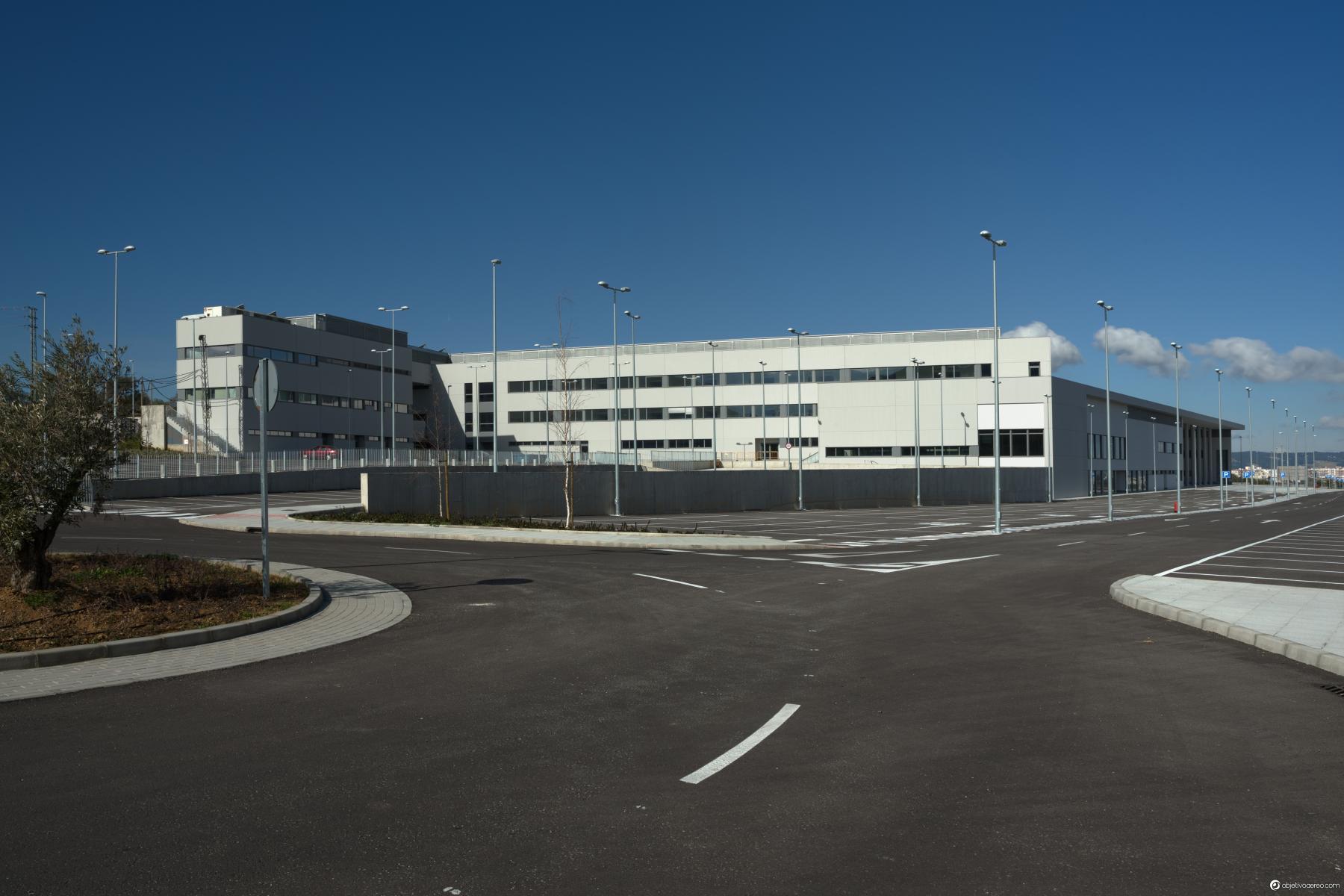 Structural engineering constitutes the « hidden side » of constructions, but is even more essential. Structural engineers define the foundations, the layout of the building and provide technical solutions (concrete, metal, wood) for the building's load-bearing structure, while observing aesthetics as required by the architect and project owner.
In architecture and construction, structural engineers have the essential function of designing the entire structural system of a building and, in particular, its foundations, its load-bearing elements and its layout, as well as the materials (concrete, wood, metal, etc.) and technical solutions that will give rise to the building.
All of this of course while complying with the aesthetic and functional directions established by the project owner and architect.
Finally, the skills of our structural experts are also used for infrastructure projects, such as road developments, and stations and tracks for tramway, buses or trains.
Alongside Technical Building Services, structural technical services are part of TPF Engineering's historical know-how.
This is evidenced by the many projects you will discover on these pages.