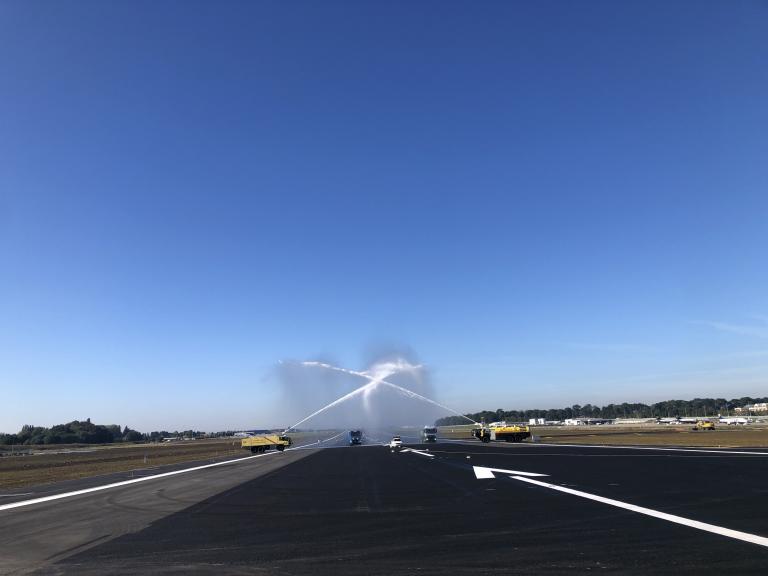 Belgium
Gosselies (Charleroi)
Brussels South Charleroi Airport
The Charleroi-Brussels South airport can now accommodate long-haul flights after years of study and work. The project involved the extension of the runway from 2,550 meters to 3,200 meters, and the construction of a new storm basin to collect surface runoff water.
The extension work involved several operations, such as:
removing and treating contaminated land,
soil consolidation using techniques such as inclusions and stone columns,
improving water drainage,
treating and reinforcing the earth, and
constructing hydrant pits and airport roads, including the runway, ramps, and de-icing area.
Our company was responsible for carrying out the various stages of the project, including the preliminary and final design, tender documents, construction drawings, project management, and final as-built documentation.
Our mission(s)
TPF Engineering was responsible for the Civil Engineering aspect of the project, which included conducting a preliminary design study, a project study, analyzing the consultation file and offers, preparing the execution file, providing assistance with works management, and collaborating on provisional acceptance.