Building the world, better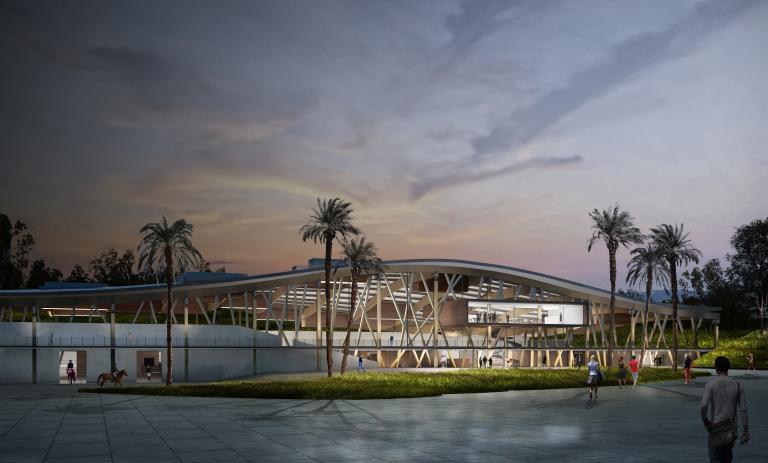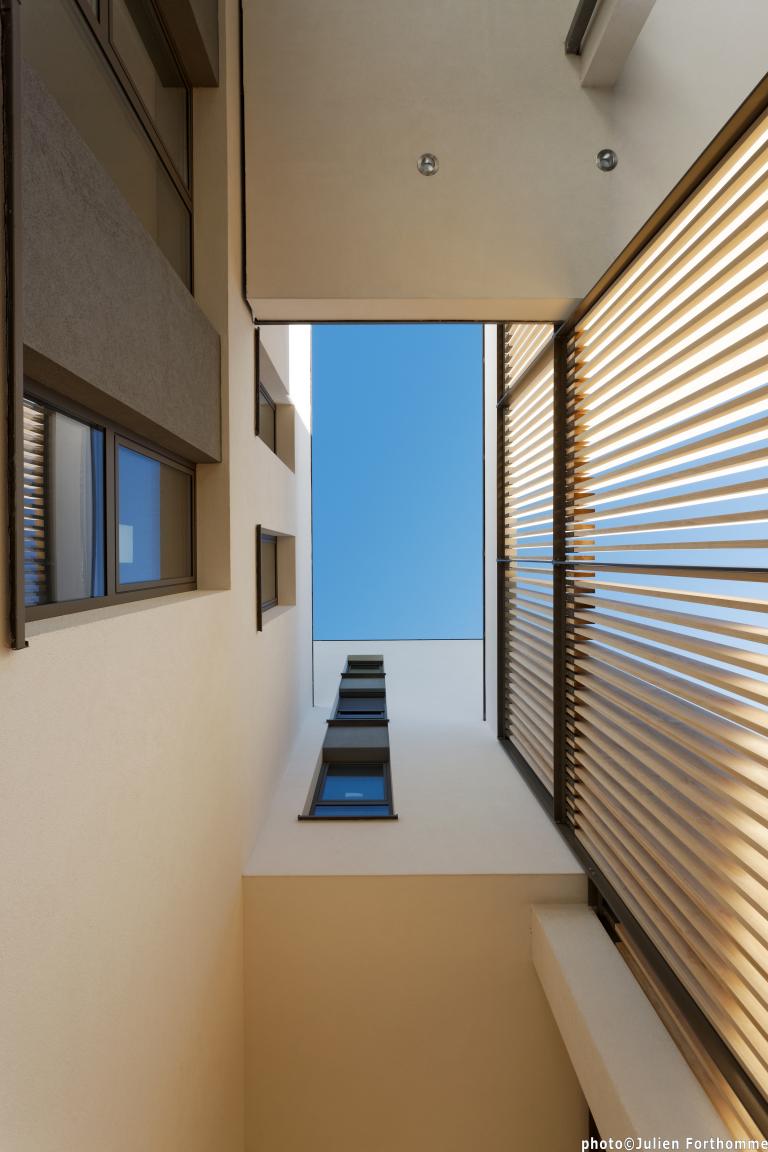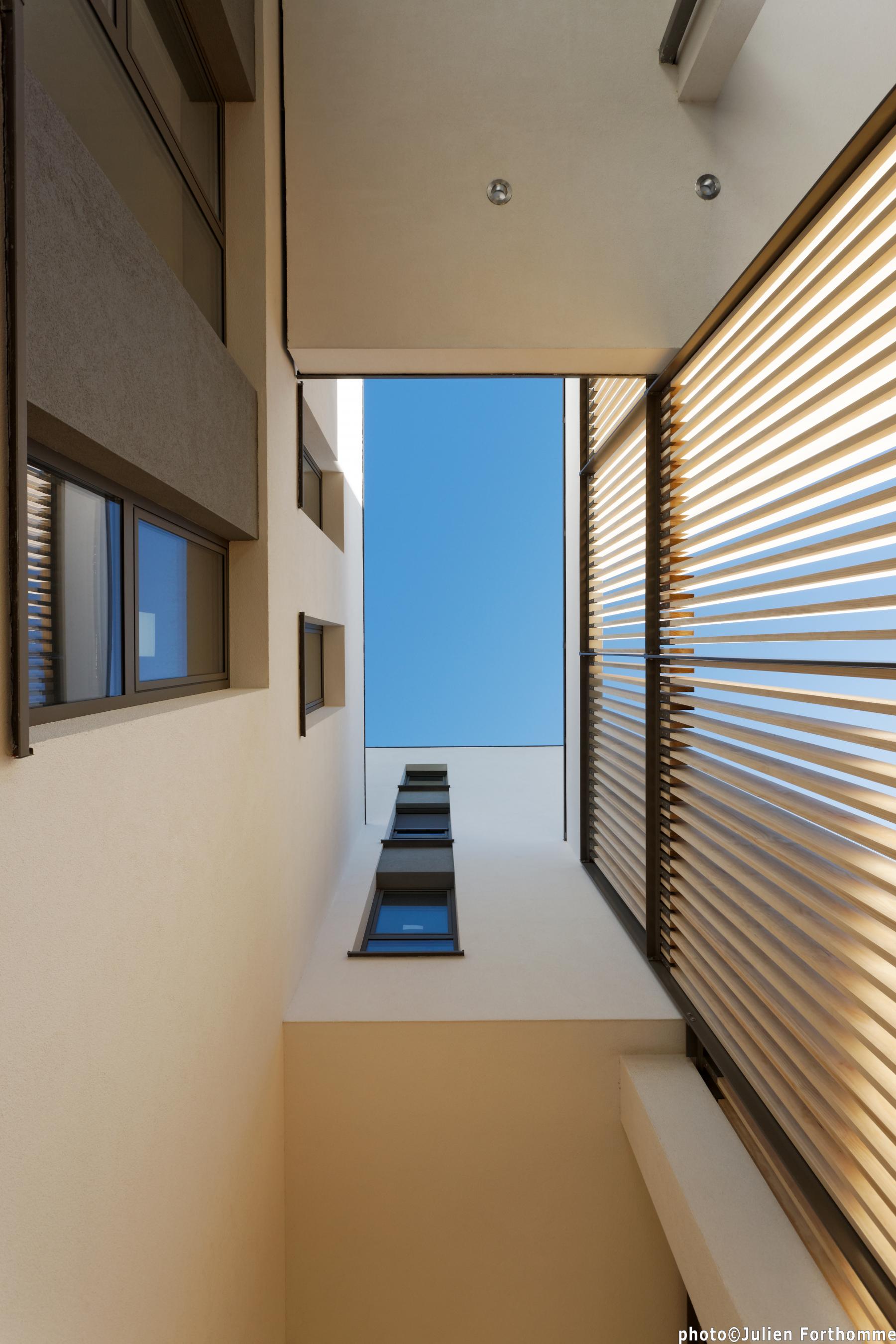 Who are we
Engineering & Construction 
Working towards a sustainable and resilient world
We are growing and
welcome new skills
Join us
So we can build the future together
TPF Engineering,
at the heart of the TPF group
In Brussels, TPF Engineering
is the historical heart of the TPF Group
4900 employees
Established in 31 countries and operating in 47 countries
Building the World, Better
Since its creation, TPF Engineering has been assisting large public and private organisations in the design and implementation of their construction and infrastructure projects. 
We mobilise the multidisciplinary expertise of our teams to build your projects for the future. 
And to build a sustainable world together.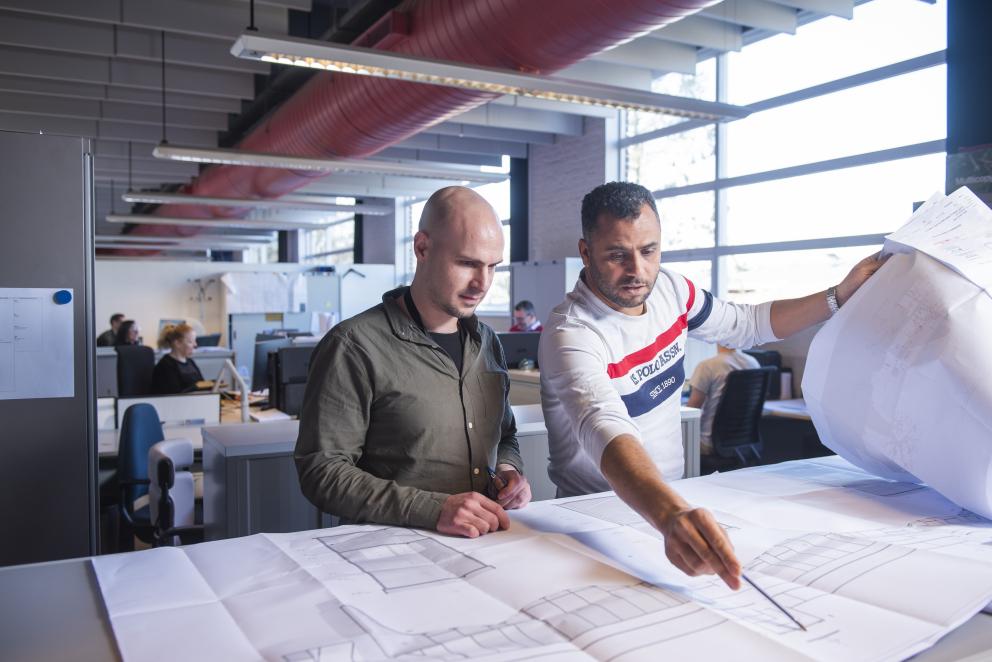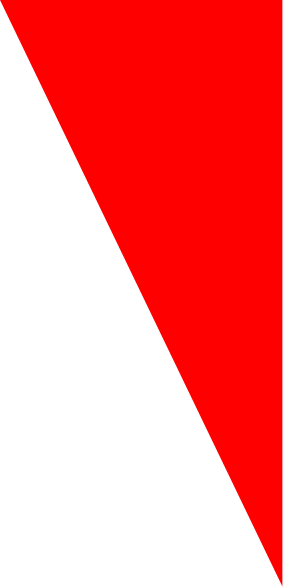 "
In the coming years, we will continue to implement a strategy focused on services that accompany the ecological transition
Thomas Spitaels
CEO of TPF S.A.